Kitchen Hoods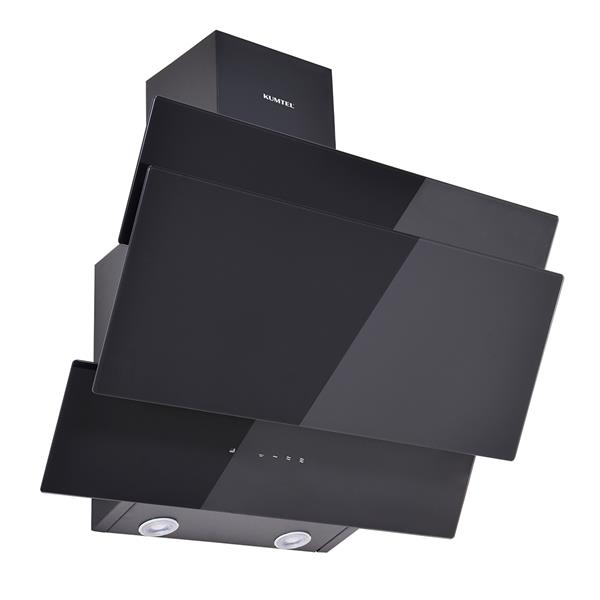 The Kitchen hoods absorb the steam and food issues that occur during cooking and prevent the formation of steam, water drops caused by steam and food issues in the kitchen. Thanks to its strong pulling power, it never leaves bad odor and steam in the kitchen.
Kitchen hoods placed between the stove and the cabinet send out the smell and steam they absorb through the pipes.

Types of Kitchens Hoods
The kitchen hoods , which is indispensable for its users, due to its frequent designs and being a great helper in the kitchen. The hoodsare offered to your liking in classic black, white and gray colors. In addition to these classic colors, it is possible to come across hoods in which special colors are used.

Some models have steel details, while some models have glass details. Products made entirely of glass materials are ideal in terms of suction power, engine power and sound level. The filters are washable. In this way, you can take it out and wash it when it gets dirty and replace it when it dries.

Aesthetic glass kitchen hoods models have a remote-control feature. When you are away from the kitchen, but when you need to use the hood, you can operate the hood at the desired setting thanks to the remote control.

There are flat and curved models in the hoods in terms of shape. You can adjust the inclination level of the models produced with a slope at the desired level. In some models, the hood keys are on the front, while in some models they are on led screens or touch screens. You can adjust the suction power of the hood with these keys. You can run it at a high level when there is very heavy smoke and odor, and at a lower level when there is less odor and smoke. Many of these models also have light details. Thanks to this light detail, you can make your kitchen brighter, or you can cook in a dim environment.